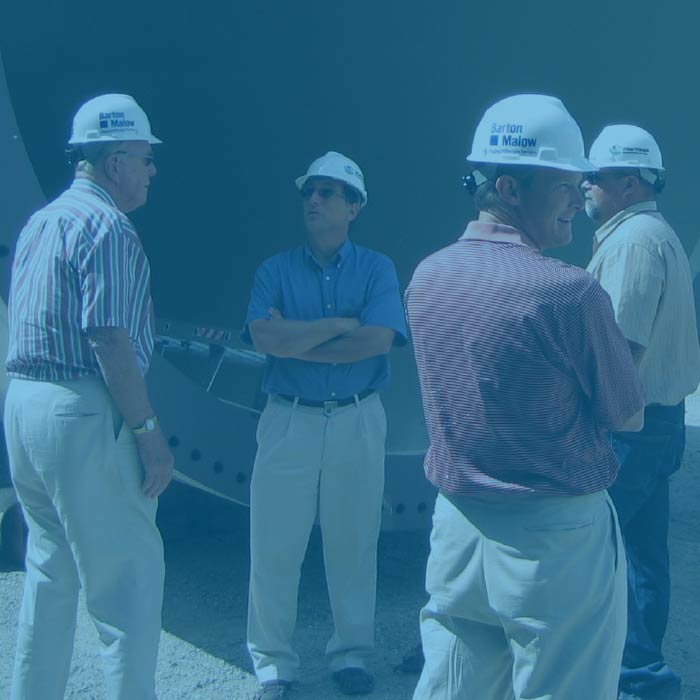 MARTY LAGINA, FOUNDER AND CHIEF EXECUTIVE
Marty has a BSME from Michigan Technological University and a Juris Doctor from the University of Michigan. With over 30 years experience in the energy business, he was a founding partner in the creation of Terra Energy in 1984 which was a pioneer in the exploration and development of the Antrim shale natural gas resources of Michigan. Terra successfully developed over $3 billion of oil and natural gas resources. As majority owner, Marty oversees all fundamental aspects of Heritage's wind energy business. Marty is a past chairman of the Michigan Oil and Gas Association and was appointed by Governor Granholm to the Great Lakes Wind Council. He is a registered professional engineer in the State of Michigan and a Member of the State Bar.
CRAIG TESTER, FOUNDER OF HERITAGE & VICE-PRESIDENT/MANAGER OF ROCK MANAGEMENT GROUP
Craig's involvement with Heritage is largely focused on analyzing and establishing longerterm business strategies and relationships. He has a BS in Mechanical Engineering from Michigan Technological University. As a founding partner of Terra Energy, Craig has a wealth of technical knowledge in the development and operation of energy resources. He is responsible for oversight of Heritage in relation to technical engineering aspects of wind farm development projects.
PAM MILLER, VICE-PRESIDENT OF FINANCE
Pam joined Heritage Sustainable Energy in 2008 and is responsible for the financial accounting and business management aspects of the company. She graduated from Ohio State University with a Bachelor of Science degree in Accounting and has over twenty five years of experience in finance and accounting. Pam is a licensed CPA in the state of Michigan.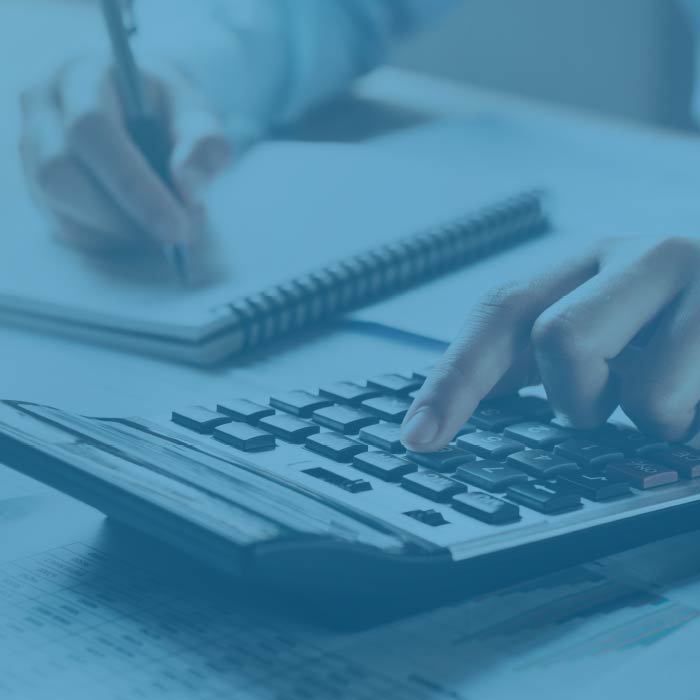 Project & Operations Management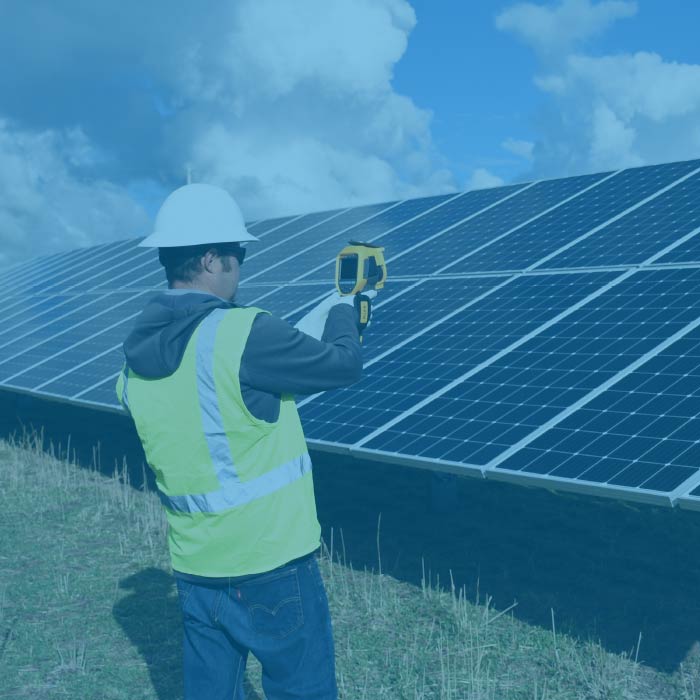 BART HAUTALA, OPERATIONS MANAGER
Bart's responsibilities include management and oversight of all operating wind farms and solar arrays, as well as major equipment procurement. Bart has 16 years in the mechanical and manufacturing engineering fields. He holds a BS in Manufacturing Engineering from Lake Superior State University. Prior to working with Heritage he worked in robotics, territorial sales, part specification, vendor management, as well as implementing lean processing techniques in various manufacturing environments.
BLAKE SHROLL, BIG TURTLE WIND FARM SITE MANAGER
Blake is responsible for the day to day operations of the Big Turtle Wind Farm in Huron County, Michigan. He has over 23 years of experience leading and working in a variety of trades in Industrial Maintenance. He decided to go back to school for the Wind Industry and graduated from KVCC Wind Turbine Academy. Blake has spent 6 yrs maintaining and troubleshooting wind turbines and teaching tower rescue training.
STEVE THOMS, LEAD TECHNICIAN
Steve's responsibilities include monitoring and O&M of Heritages solar arrays, site safety, and engineering reviews of future projects. Steve was previously responsible for our Stoney Corners Wind Farm, in McBain, MI, include site safety, maintaining balance of plant, performance reporting, communicating with the community and overseeing all operations. He has over 13 years of experience in the wind industry starting in 2007 with the development of Stony Corners substation, and installation of turbines and electrical infrastructure at the facility. He is a licensed journeyman electrician and attended Northwestern Michigan College and NMC Mtech, where he studied electrical theory and applied science.
ALAN KOSTRZEWA, LEAD LANDMAN
Alan has over thirty years' experience as a Landman in connection with the oil and gas industry and, more recently, the wind energy business. He has extensive experience negotiating, acquiring and structuring leases. Alan manages and coordinates Heritage's land lease acquisitions and fee purchases. Among other things, he coordinates and oversees leasing agent activity, negotiates lease terms with individual landowners, secures surface use agreements and rights-of-way from private landowners and public agencies. Alan has a BBA from Northwood Institute and is a Certified Professional Landman with the American Association of Professional Landmen.
MICHAEL FLYNN, LEAD LANDMAN
Mike has been actively involved in the energy business for over thirty-five years. During this time he has worked on wind, solar, oil and gas and real estate projects throughout the Midwestern U.S. For 12 years Mike owned a consulting company that provided real estate services to both oil and gas and environmental companies. For the past 10 years Mike has been the Land Manager at two different companies where he has successfully negotiated a variety of trades between energy companies, public bodies and private land owners. Mike is a member of the American Association of Professional Landmen and is a licensed Real Estate Broker.
Our team of experts can operate & maintain your solar projects.
Heritage Sustainable Energy partners with asset owners to provide exceptional results for a growing number of utility-scale and distributed solar and storage projects.