Project Portfolio
Heritage Energy has successfully developed more than 220MW of operating wind and solar projects to date.
Our Work
Heritage has developed 5 wind and 6 solar energy generating facilities in Michigan. Our projects are not only good for the environment, but also make many significant contributions to the communities in which we work. In addition to these operating assets Heritage has several renewable energy projects in the assessment and planning stages.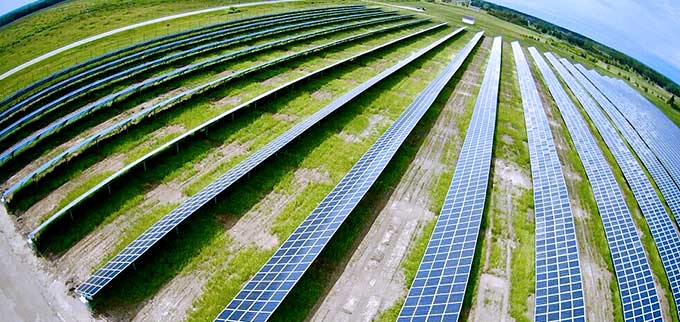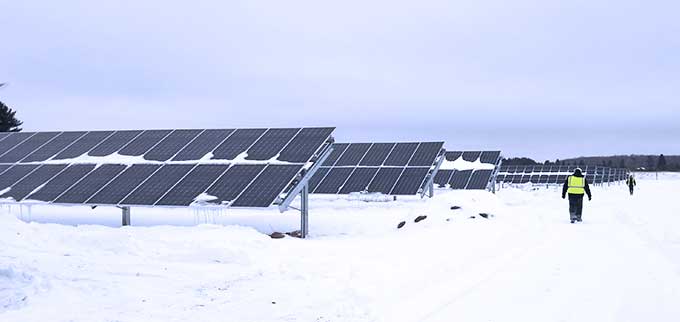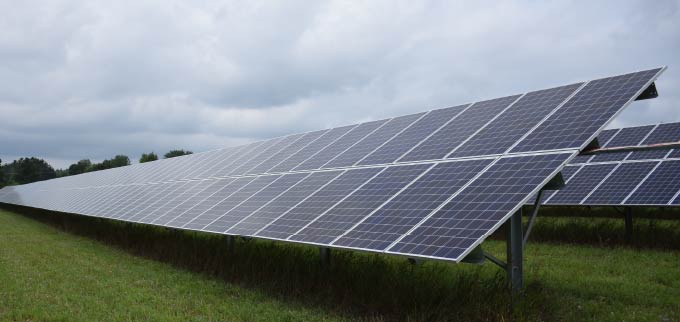 Garden Solar – Garden, Michigan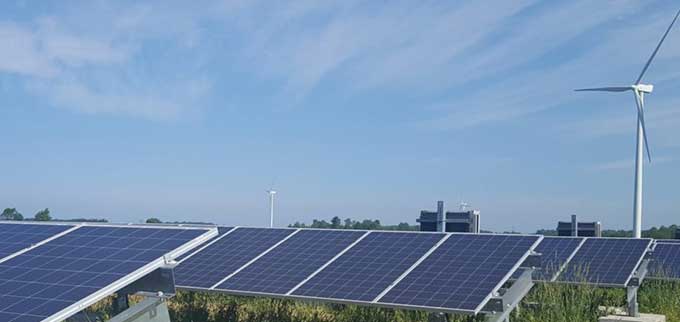 M72 West – Traverse City, Michigan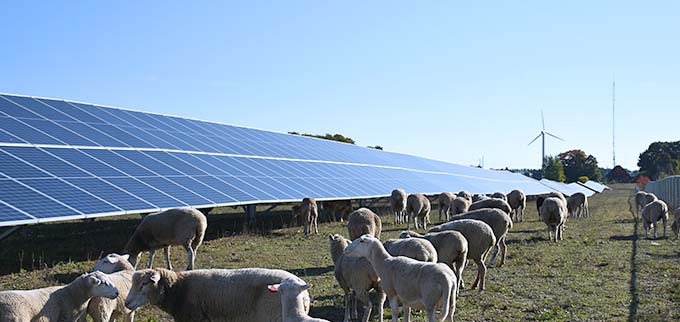 M72 East – Traverse City, Michigan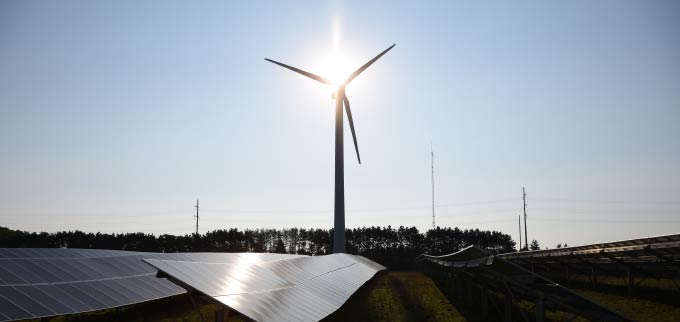 Garden Wind – Garden, Michigan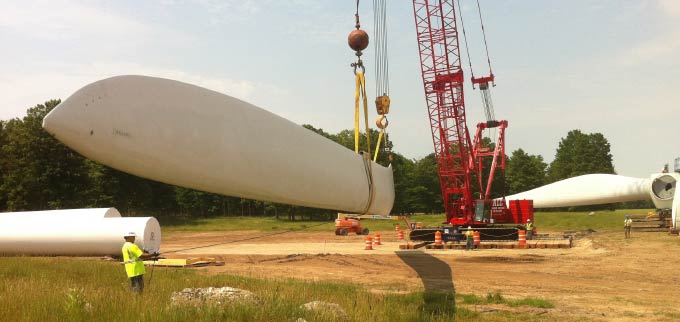 Big Turtle – Huron County, Michigan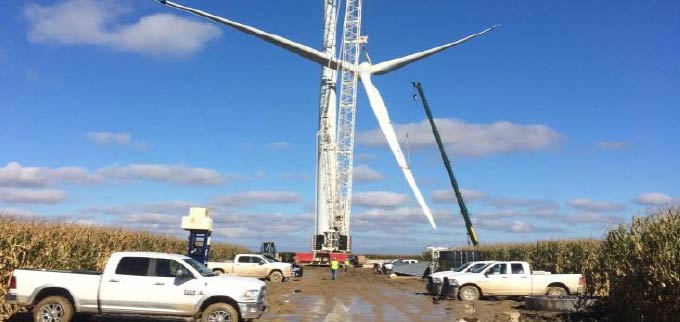 Stoney Corners – McBain, Michigan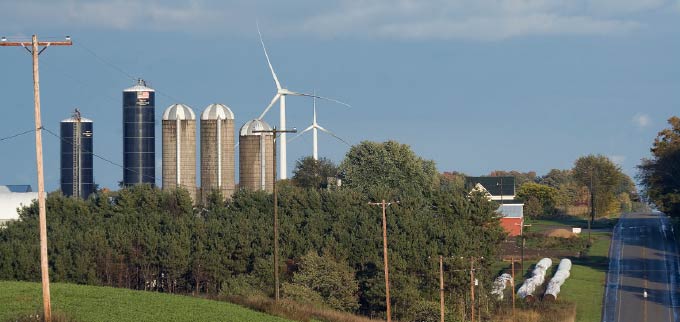 Fairbanks Wind – Fairbanks, Michigan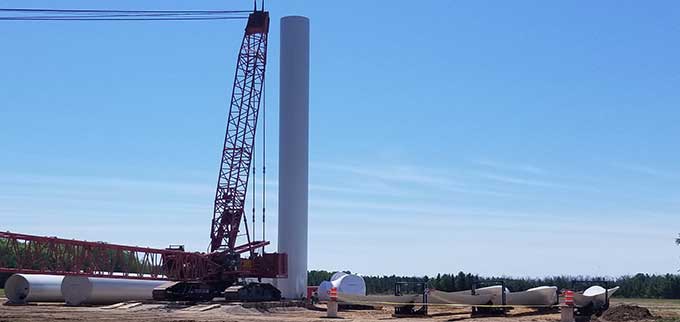 Big Turtle 2 – Huron County, Michigan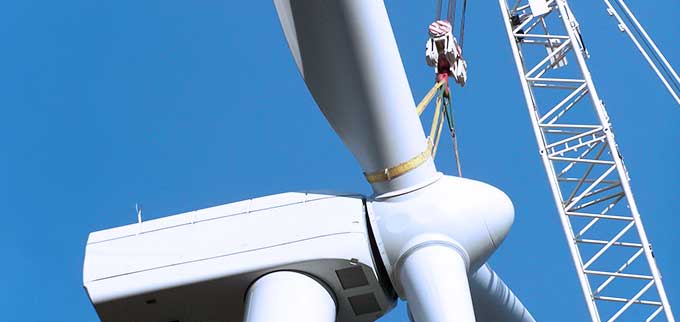 We Want to Hear From You
If you are in need of a solar operations & maintenance partner to advance your solar, wind or storage project, call us today at 231-935-3659 or fill out the form below and someone will respond in a timely manner.
We take your personal information very seriously. We will not share any of the information you provide with any 3rd parties.
Provided information will be used specifically to contact you in regards to Heritage Sustainable Energy opportunities.